Moruroa Works, 1995-1996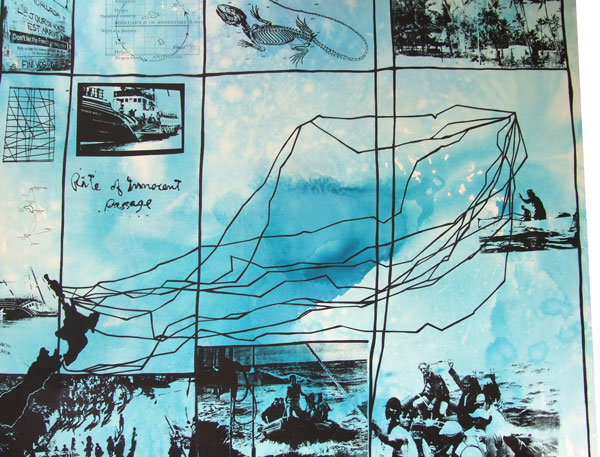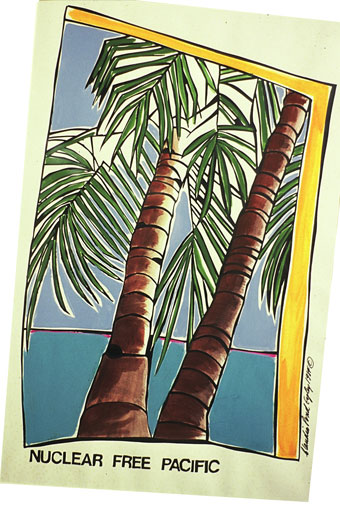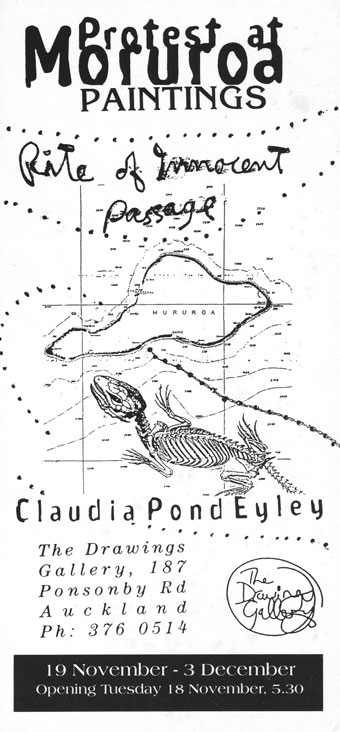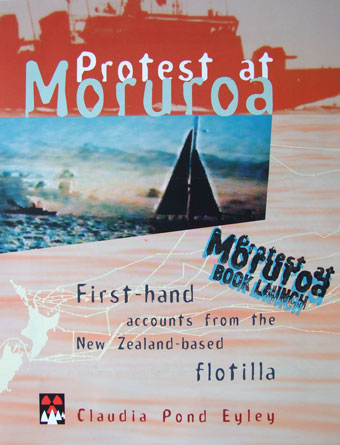 Protest At Moruroa (Tandem Press 1997) is a book by Claudia Pond Eyley that represents the stories of all 14 vessels that were part of the New Zealand Peace Flotilla.
Protest At Moruroa tells the stories of some remarkable people that Claudia interviewed after their return from Moruroa.
The book contains the stories of Greenpeace founders David Mc Taggart and Anna Horne, along with many Greenpeace New Zealand staff and volunteers and others such as Peter Williams, Q.C., Helen Clark, Chris Carter and the captain of the Tui, Lt. Commander John Campbell.
1